For the Launch of Nata Y Limón's 'The Heroine Collection' I created the concept for and directed their lifestyle shoot and a brand film, communicating global sisterhood.
CREATIVE DIRECTION – SET DESIGN – STYLING – PRODUCTION
Based on the idea that 'if women bloom, the whole human family will blossom', the editorial depicts women as blossoming flowers. The minimalistic set design makes the woman the center of attention, showing her in all her beauty. The illustrations are inspired by the floral depiction of women during the Art Nouveau movement, an era which drew a picture of an idealistic, careless world in which women are the almost exclusive subject for admiration.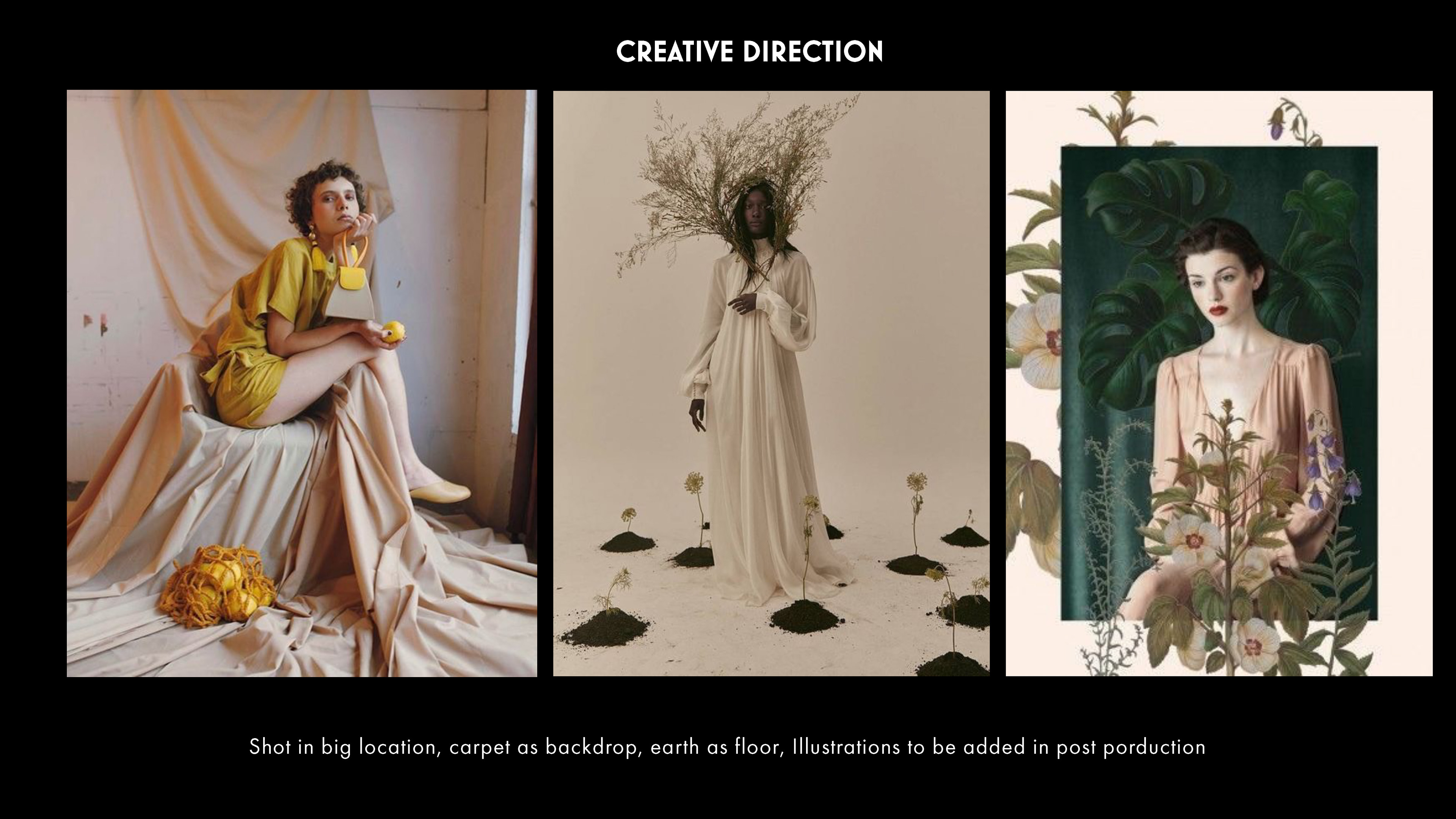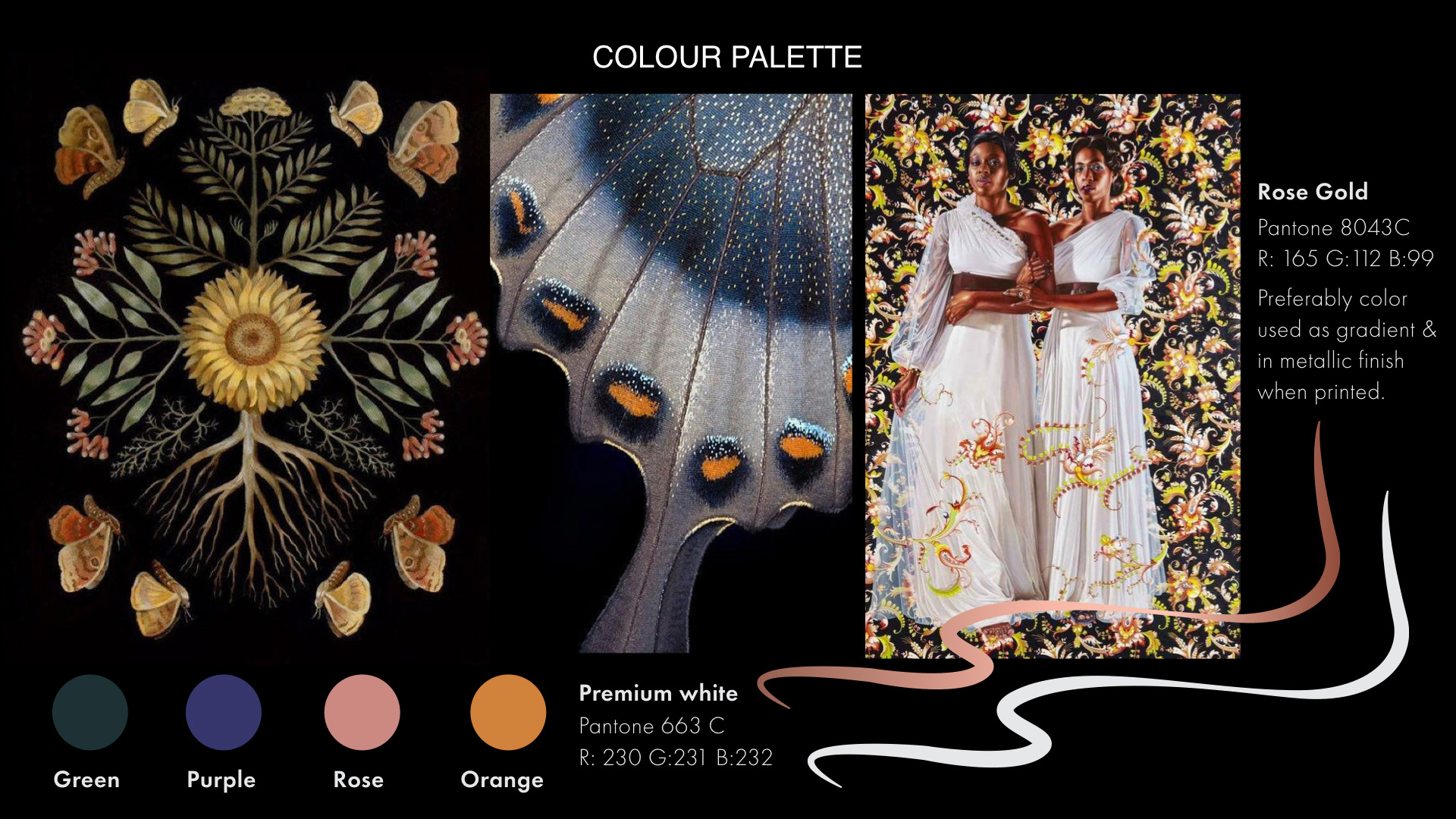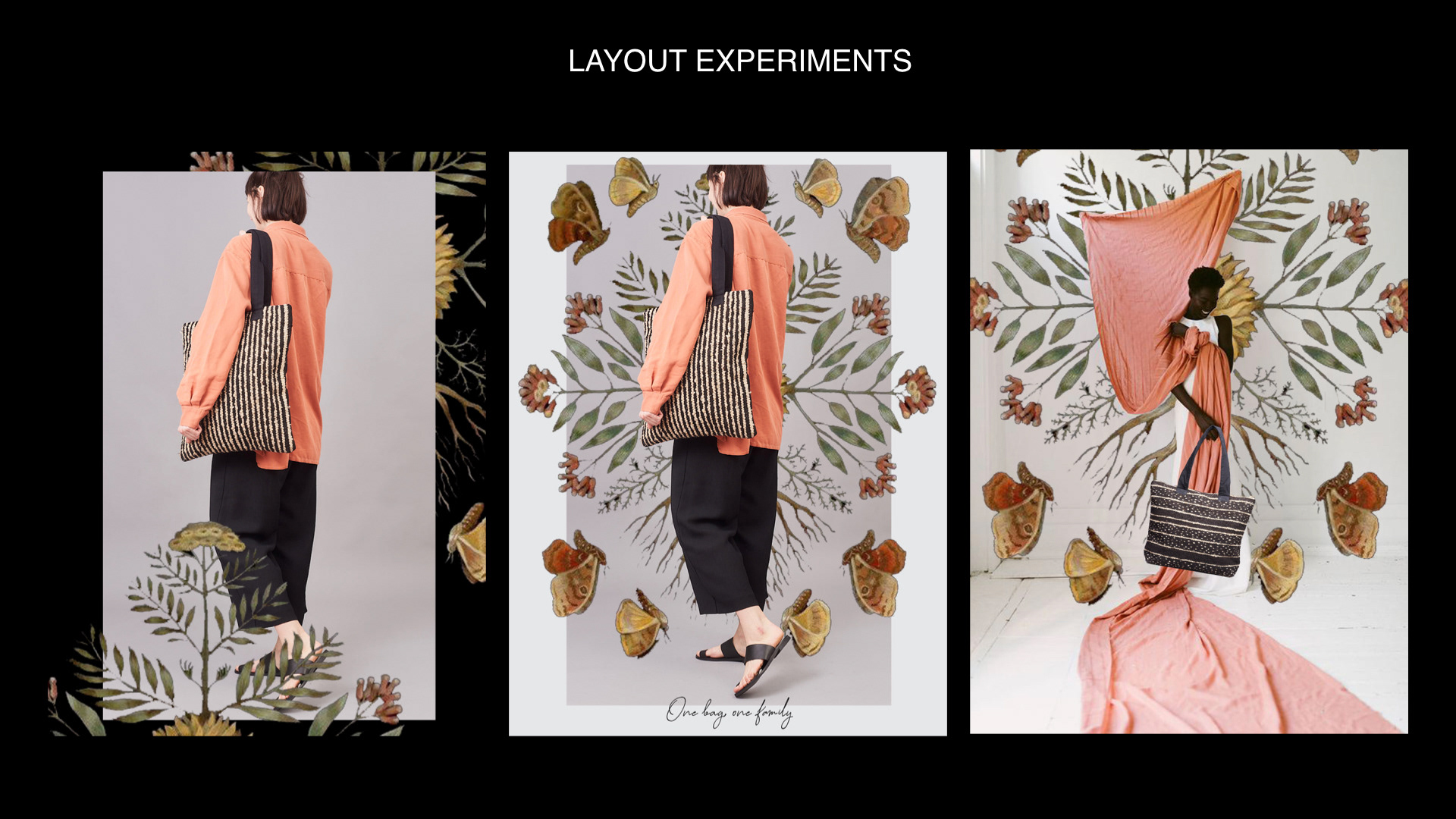 concept & art direction by me
photography by Julia Küchler 
direction & DOP film by Marie-Therese Hildenbrandt
mua by Jean Michel Battirola
illustrations by Shannon Avril Martin
models: @leburu_le_le_tsho; @annaroiii; @leniileiin