Nata Y Limón is a social impact label, empowering indigenous women in Guatemala by celebrating mayan craftsmanship. With their roots in interior design they expanded into the fashion industry with a hand-woven bag collection. I was asked to build their brand identity as premium ethical craft label, design their online shop – www.nataylimon.de –  and its content, create the packaging and direct a launch campaign including photo, video & roll out on social media for their first collection.
process
Nata Y Limón already existed as home decor brand in the B2B sector. As they wanted to expand their range through a fashion bag collection and thus enter the B2C market a reworked identity was needed. In a branding workshop with one of the founders, we set the conceptual starting points to develop a strong brand identity.From there, I defined their target market and reworked their identity regarding their brand core and visual identity.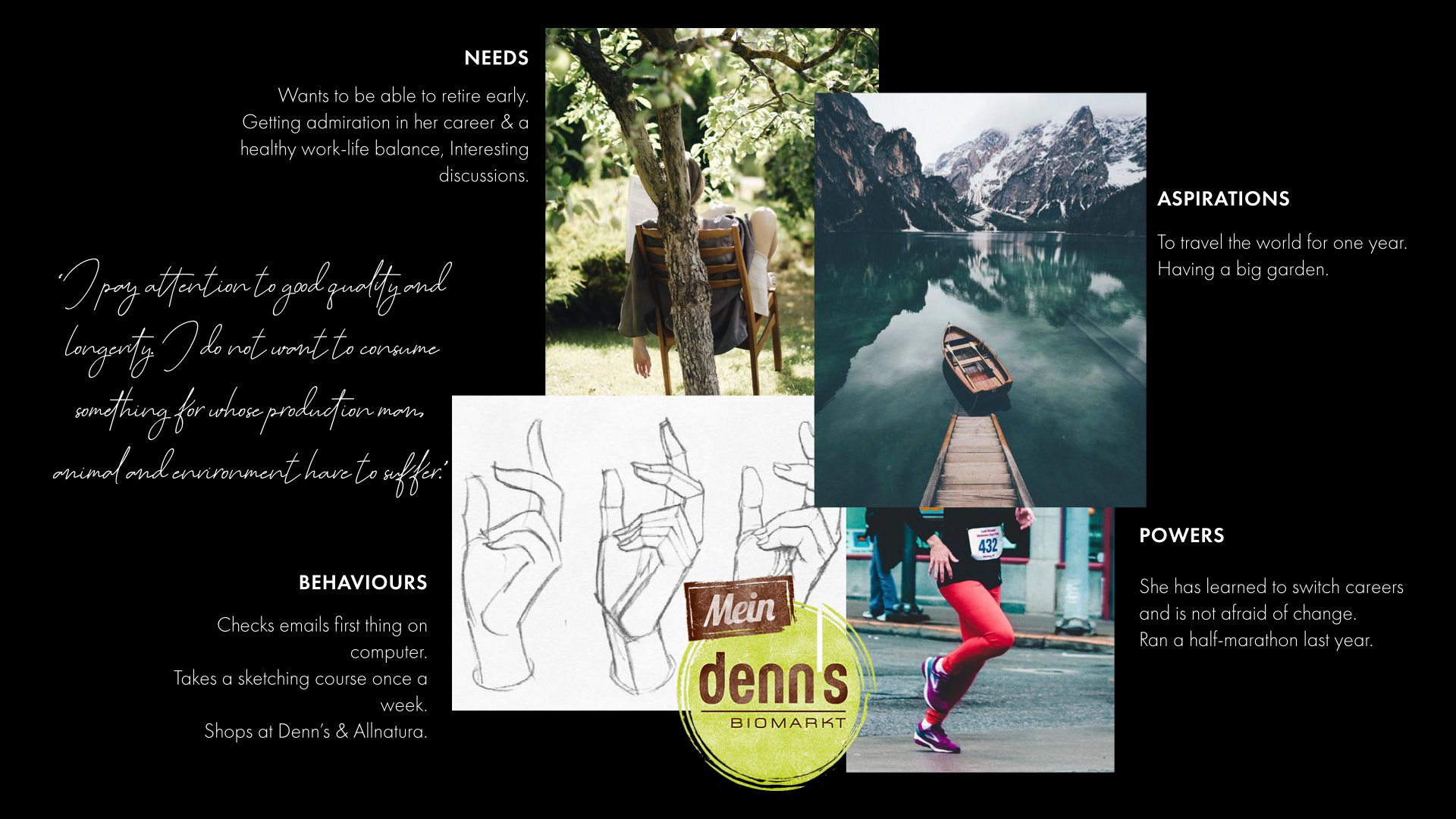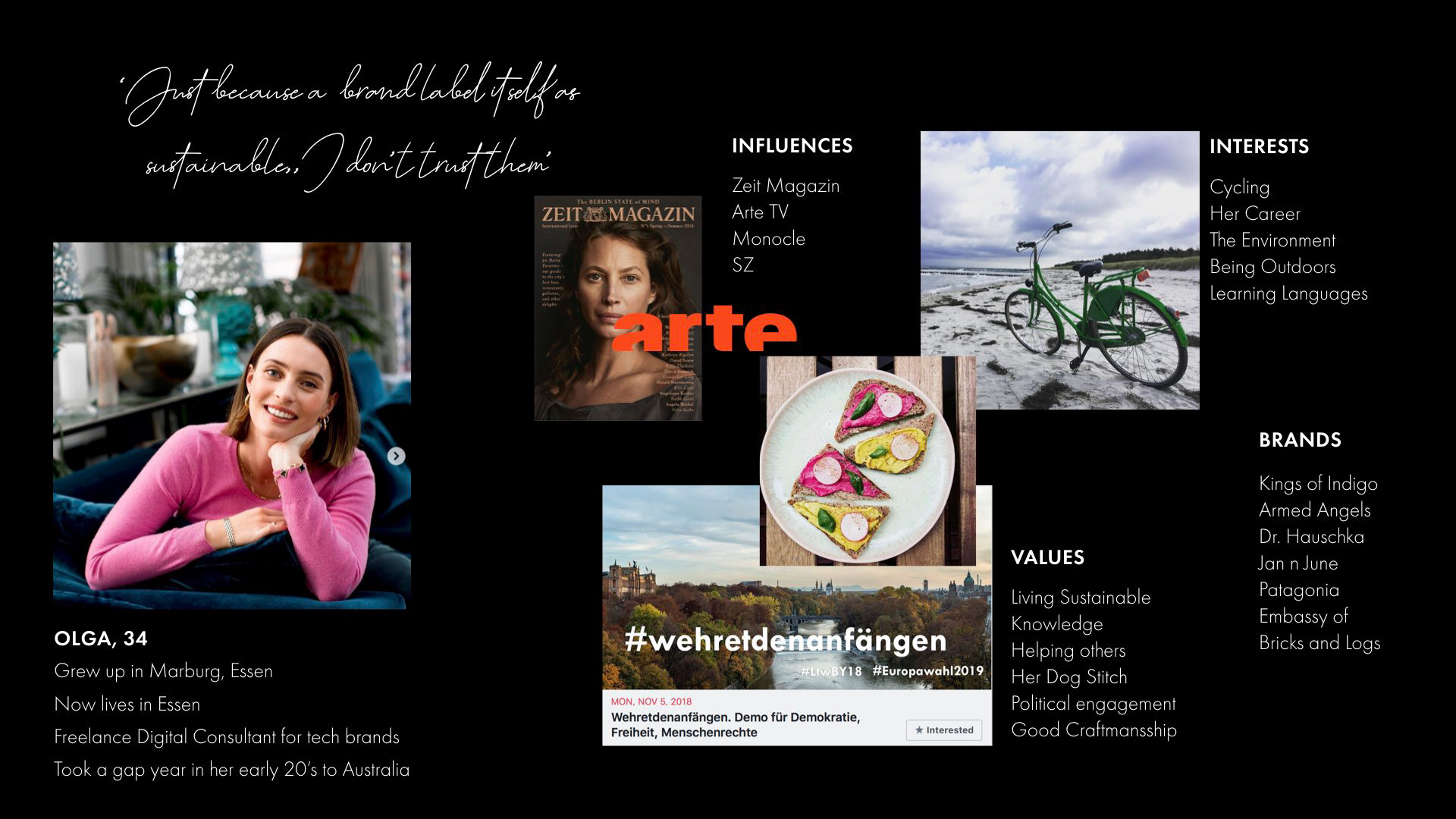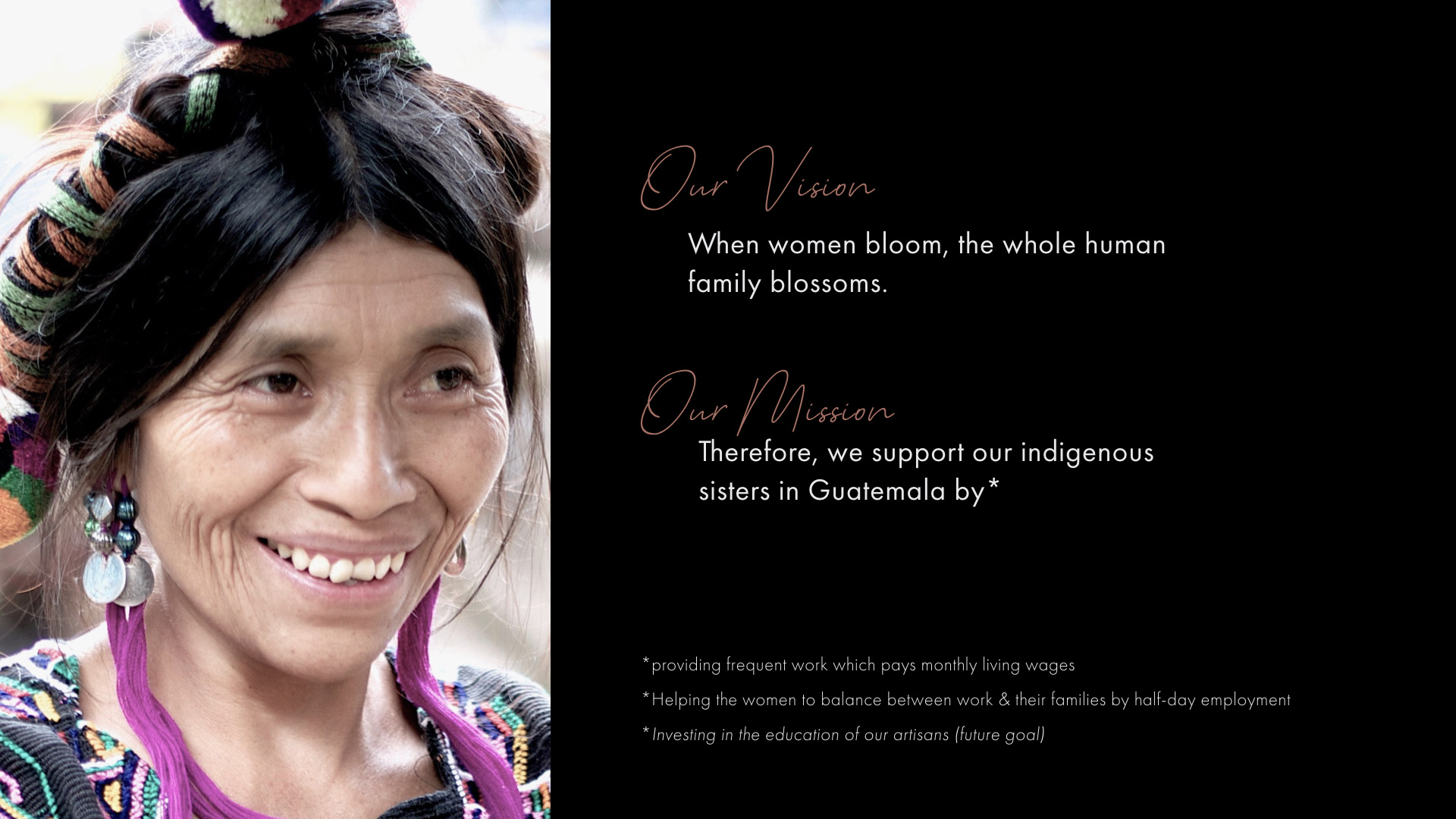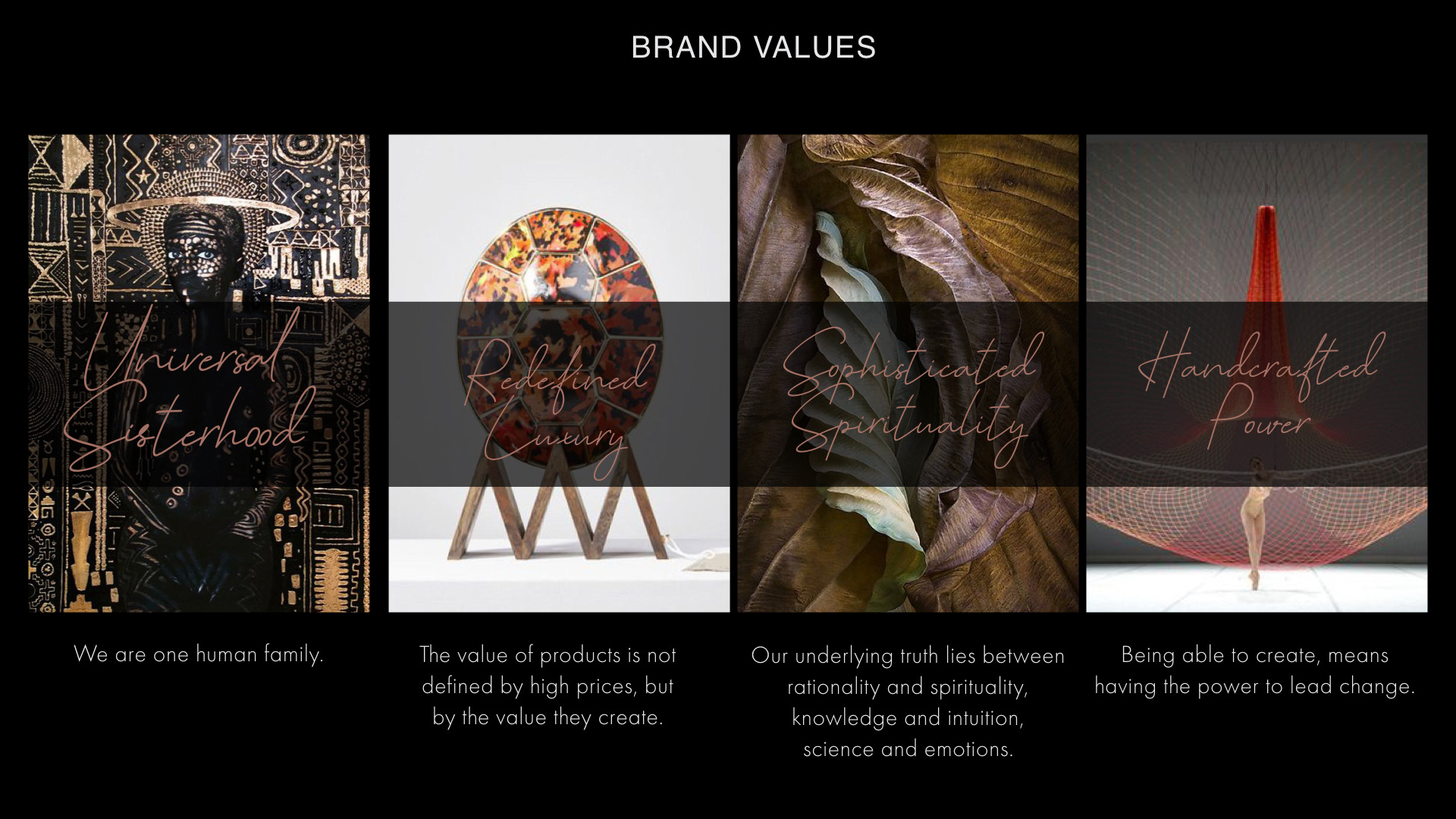 The brands visual direction is inspired by the Art Deco and Art Nouveau movement, an era which centred around women and the beauty of nature. Geometric lines combined with organic shapes create a romantic, yet mature look representing graceful femininity and sophisticated elegance.
Based on the new identity I designed a holistic packaging concept merging the premium feel with ethical craft and conscious use of resources.